samebike Ireland
We serve quality bikes
Samebike Ireland is the official distributor of Samebike electric bikes in the country. We are committed to providing high-quality electric bikes that offer a seamless blend of style, performance, and sustainability. With our extensive range of Samebike models, riders can choose the perfect e-bike that suits their needs and preferences.
At Samebike Ireland, we prioritize customer satisfaction and ensure a smooth purchasing experience. Our knowledgeable team is dedicated to assisting customers in selecting the right e-bike, answering any inquiries, and providing after-sales support.
0
k+
Live Customer's
0
K+
Bikes Sell
0
%
Satisfied Customers
RELIABLE SERVICE &
SUPPORT
Our dedicated team is committed to delivering excellent customer service, addressing inquiries promptly, and offering expert assistance throughout your e-bike journey.
Pricing
Enjoy affordable prices on our wide range of products, ensuring value for your money.Read more
Quality
We prioritize delivering products of exceptional quality, sourced from manufacturers.Read more
Performance
Our products are designed to deliver outstanding performance, utilizing the latest technologies.Read more
Customers
We value our customers and strive to provide exceptional service, your satisfaction are everything for us.Read more
Discover More Thing
Find an good bike for your movement & go anywhere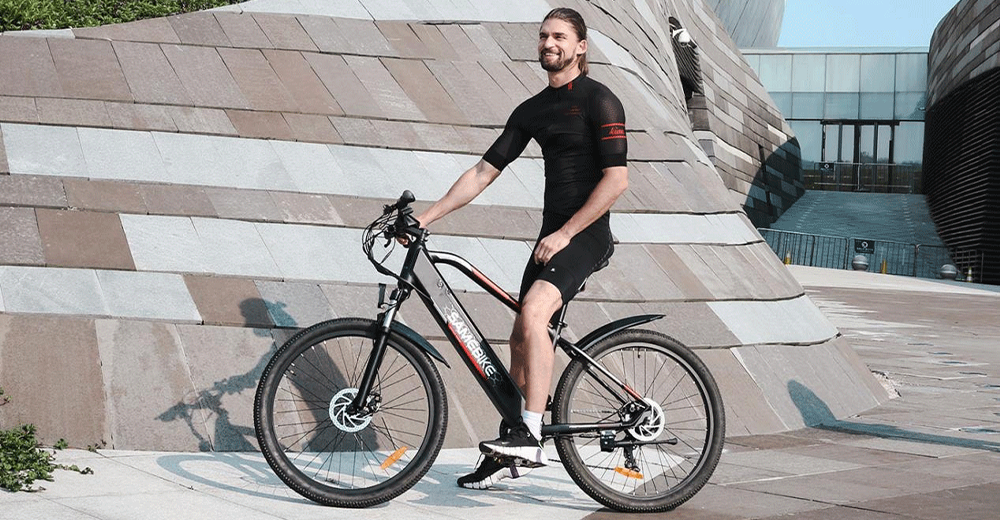 Bike Mountaint Bike News Road Bike
February 2, 2023
admin


Bike Mountaint Bike News Road Bike
February 2, 2023
admin


Bike Mountaint Bike News Road Bike
February 2, 2023
admin